LOOKING TO SELL YOUR HOUSTON HOUSE FAST? YOU'VE COME TO THE RIGHT PLACE!
HOUSTON, WE'RE READY TO BUY YOUR HOME!
Eliminate the stress associated with selling your house like costly cleaning, repairs or renovations. Texas Home Buyers makes it easy and stress-free to sell your house fast in Houston. Our team of real estate professionals has over 75 years of combined experience with buying and selling homes in Houston and the surrounding areas. We understand what it takes to close quickly and efficiently so you can move on with life with cash in hand.
Our closing process can take less than two weeks, and includes an inspection and appraisal, an offer (based on market value and assessed value) and the sale itself. We take a hassle-free, three-step approach to make everything go smoothly and painlessly: evaluate, offer and close.
No matter the reason for selling.
Don't scramble to renovate, restore, repair damages or go through costly cleanings to try and sell your houses. Texas Home Buyers buys houses and properties as-is in the Houston area. We keep cash available at all times so you can sell your house for cash in as little as 24 hours. Unlike our competitors, who have to be approved for a loan before purchasing, we are ready to buy with cash to ensure your house sells and you get money without delay.
WHAT WE LOOK AT
Texas Home Buyers looks at a number of different factors, not just market value or assessed value, to determine an offer on your home, including:
How much it will cost to make all the necessary repairs

The condition of your home's interior and exterior

How much it will cost to clean and upgrade your home, if necessary

Any encumbrances that may impede title clearing, such as mortgages, liens, back taxes, etc.
Ready to sell your home? Got a question? Contact us in Houston today.
WHERE WE BUY
Texas Home Buyers purchases homes in The Woodland, Spring, Humble, Katy, Houston, Sugarland, Missouri City, Pasadena, Deer Park, La Porte, Texas City, and Galveston.
MARKET VALUE
We take market value into consideration when determining our final offer. "Market value" refers to how much comparable houses sell in the same – and nearby – neighborhoods in recent months. It's what buyers might expect to pay without variables like condition, additions, improvements and other like factors taken into consideration.
Market value changes are based on supply and demand, as well as what buyers are willing to pay for a property. It is not contingent upon the quality of your home.
ASSESSED PROPERTY VALUE
By contrast, "assessed value" is determined by the county's tax assessor's office. The condition of your property's exterior will contribute to the assessed value of your home, though the interior is not a determining factor. Assessed value also determines how much you will pay on your taxes during the given year. You can appeal the assessment in the event of structural damage, major internal repairs and a discrepancy between your assessment and those of similar homes in your area.
Find the tax assessment office for your county:
HASSLE-FREE CLOSING.
QUICK CASH OFFER FOR YOUR
HOUSTON HOME.
An Easy Home Selling Process
First, we conduct a 100% evaluation of your home's value, assessing factors such as market price and the cost of repairs. Then we make you a cash offer for your home based on what we find – which can take as little as 24 hours to process, as we always have the money available. If you accept our offer, we go to close, and handle the paperwork.
FREE EVALUATION
We come to you for an inspection and evaluation!
RECEIVE CASH OFFER
Based on the initial evaluation, we'll offer cash for your home within days!
ACCEPT AND CLOSE
After you accept, we'll handle all of the paperwork for you!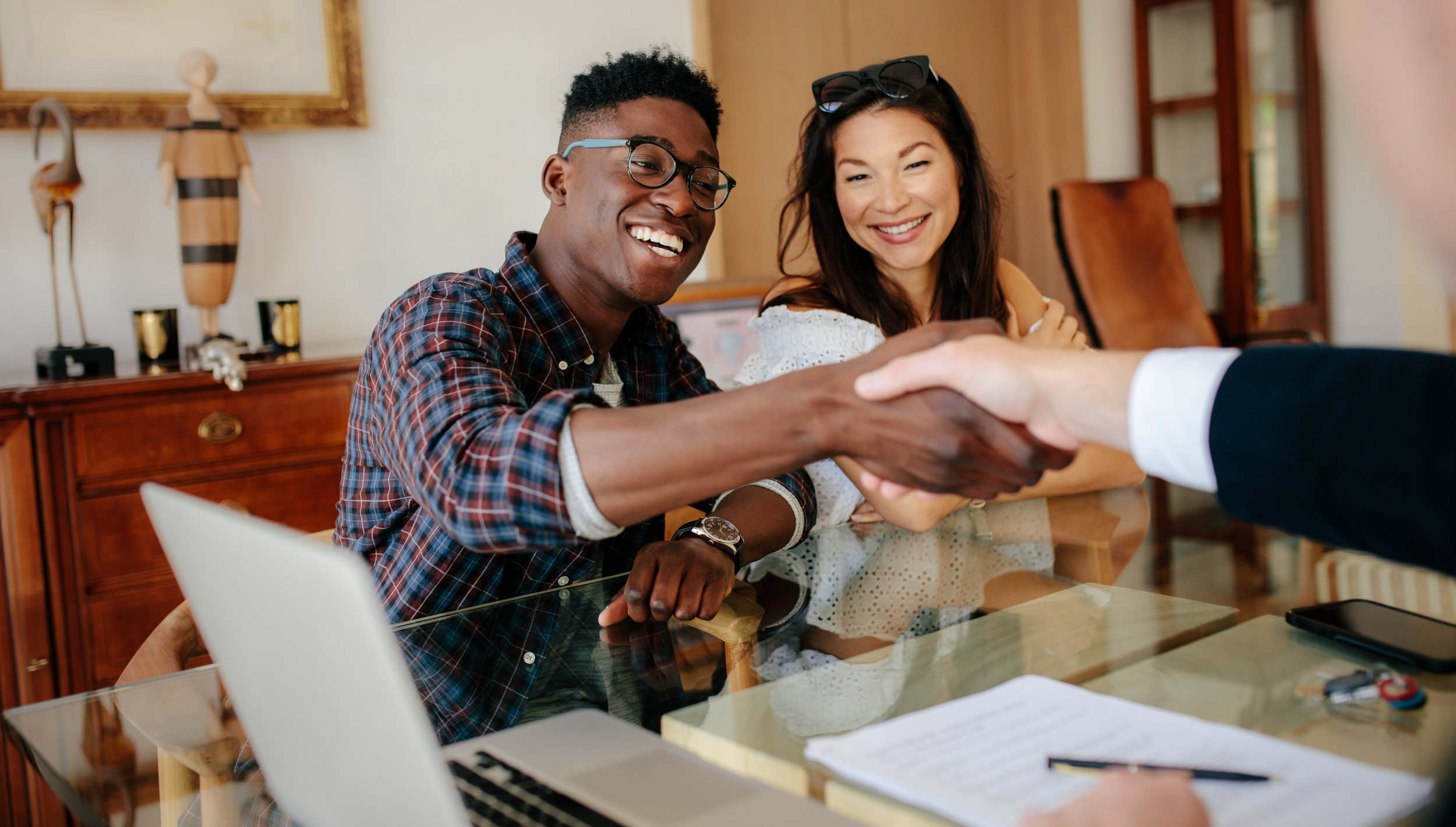 No hassle. No stress. No paperwork.
Reasons To Sell
Reasons to sell? Sometime life happens but no matter your circumstance, Texas Home Buyers is here to make an offer on your Houston home, commercial space, lot or land. There are many different reasons why individuals and families need to sell, and we're available for all of them. Some of the most common reasons people contact us to sell a home include:
AVOIDING BANKRUPTCY
Need fast cash to stop yourself from having to file bankruptcy? We always have the money available to purchase your home as-is following a full inspection, and can get an offer to you quickly — less than 24 hours in some cases.
AVOIDING FORECLOSURE
Because our process takes two weeks or less to complete, we can get your house off your hands before the creditors do. And you don't have to spend a penny on home repairs.
DIVORCE
You've got other things on your mind. Texas Home Buyers takes care of all the paperwork and inspections involved in selling your home. All you have to do is schedule and sign.
COSTLY REPAIRS
Sometimes, it costs too much to repair and restore a home to sell on the market. We buy as-is, so you don't have to worry about costly repairs that do not fit your budget.
JOB LOSS
If you need quick cash to help you along while you look for a new job, Texas Home Buyers always has the cash necessary to buy your home. In some instances, we can get an offer to you in less than 24 hours. And the paperwork and repairs are all on us so you can focus on what's next.
RETIREMENT/DOWNSIZING
Ready to retire or planning on some serious downsizing? You probably want to get this done as quickly as possible. Our home buying process takes about two week or less to complete.
RELOCATION
Don't let home ownership impede your move to another city, state or even country. We offer the cash that comes with selling your home without the hassle of putting it on the market. Best of all, if you need a few extra days to move out after the close date, we'll work with you and try to accommodate any extra needs.
INHERITANCE
Got a property you never asked for coming your way? Don't worry about how you're going to pay for the taxes and upkeep. We'll give you the cash instead, so you can put it toward the things you want.

A better way to sell your home for cash.